EXPLORE GREAT PLACES
Popular Chardham Packages
Chardham Package provides Chardham Yatra Package Pilgrimage Tour in Uttrakhand India. A complete indian pilgrimage tour packages and tourism guide on cultural sites in india. Get you favourite Pilgrimage Tours in India with Chardham Package, & book all Religious Packages at affordable rates and best services in the market.
POPULAR DESTINATION
TOP DESTINATION
Some of the people you'll be working with
We're a 100% remote team spread all across the world. Join us!
Ashok Kumar
Founder & CEO
Neetu Shukla
Co-Founder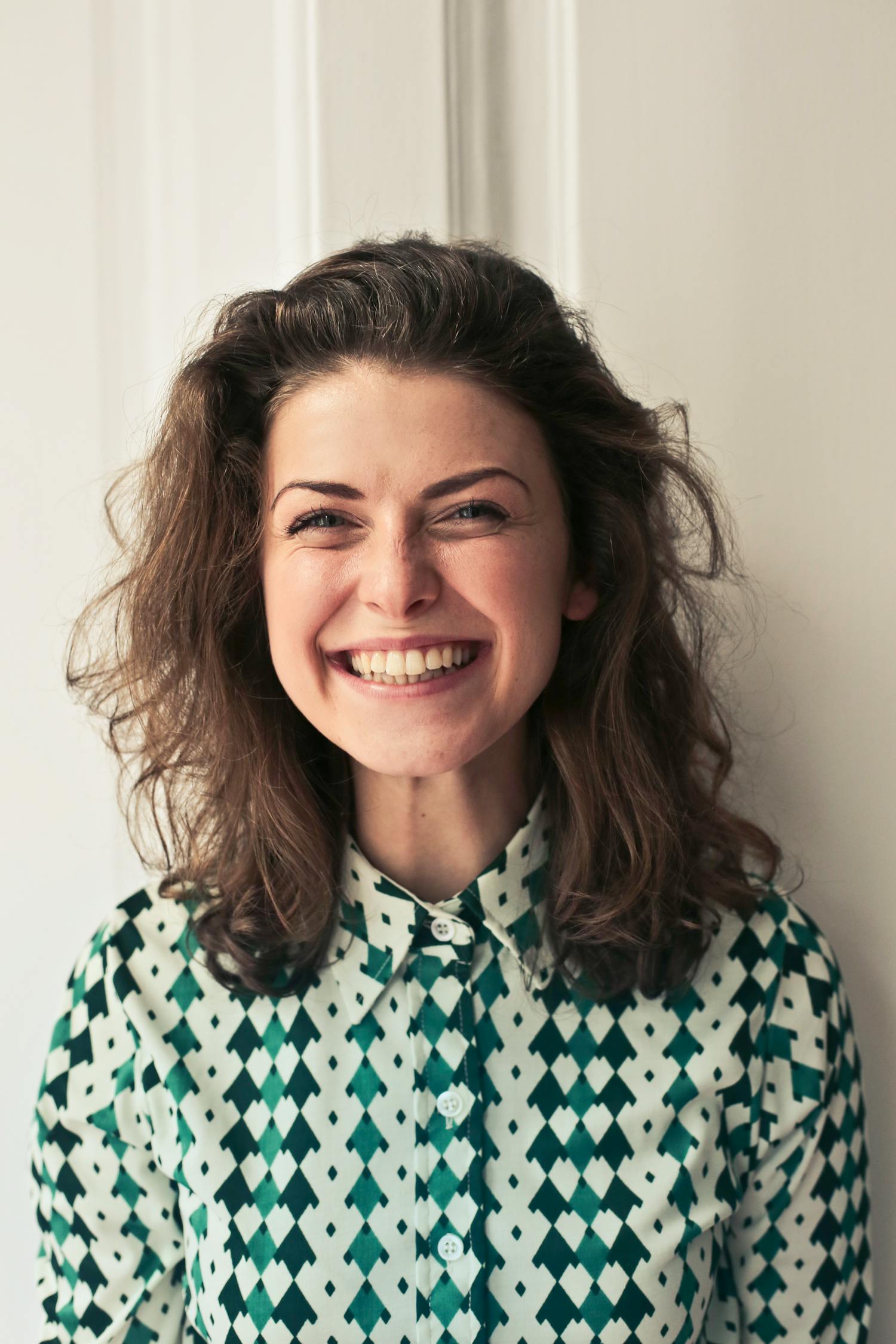 Olivia Rhye
Founder & CEO
Former co-founder of Opendoor. Early staff at Spotify and Clearbit.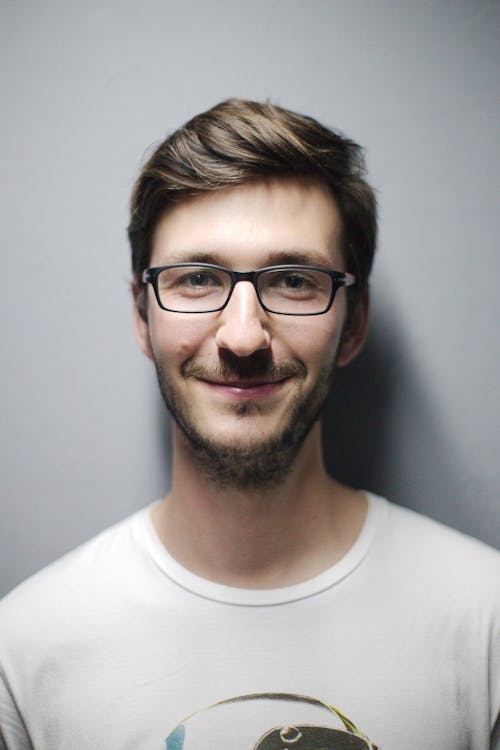 Phoenix Baker
Engineering Manager
Lead engineering teams at Figma, Pitch, and Protocol Labs.
CALLBACK FOR MORE
GO TRAVEL. DISCOVER. REMEMBER US!!
Our 24/7 Emergency Phone Services
TRAVEL BY ACTIVITY
ADVENTURE & ACTIVITY
Adventure & Activity is a type of tourism in which tourists engage in adventure activities such as trekking, climbing, rafting, scuba diving, or the likes. Adventure tourism gains much of its excitement by allowing the tourist to step outside their comfort zone..
HOLIDAY PACKAGE OFFER
HOLIDAY SPECIAL 25% OFF !
Sign up now to recieve hot special offers and information about the best tour packages, updates and discounts !!
Great Packages & Discounts on Hotels. Book Your Stay Now! Hotel Specials.Limited Time Deals.Hurry So You Don't Miss.Book The Best Deal Now And Save Up To 25%!
FROM OUR BLOG
OUR RECENT POSTS
Testimonial
What Client Say
" I was looking for a reliable travel agent in the market and I came into contact with Dream Tour Planner while searching online. I am really happy that I chose this organization leaving all others. It offers amazing deals on different travel requirements and also has a very large database of hotels and tour packages. "
Sharmin Khatri
Customer
" As a travel agent, this company provides amazing packages in the tourism industry. The packages it offers are truly amazing. Anyone who want package from luxury to budget can contact it. I had an amazing experience of booking my travel package with them. So, you should also give it a try."
Kamal
Customer
" There are numerous travel agents that offer different tour packages. But, I rely on this company as it provides the best package at very reasonable price. The best thing about this agent is that it caters to all the requirements of the clients. So, I would suggest everyone to choose this company as their travel agent. "
Meenakshi
Customer